Blogs
Acupuncture for weight loss
Acupuncture can cause your body to release certain chemicals such as serotonin and endorphins, which are the "feel-good" hormones. These hormones we need to live a regular, happy life.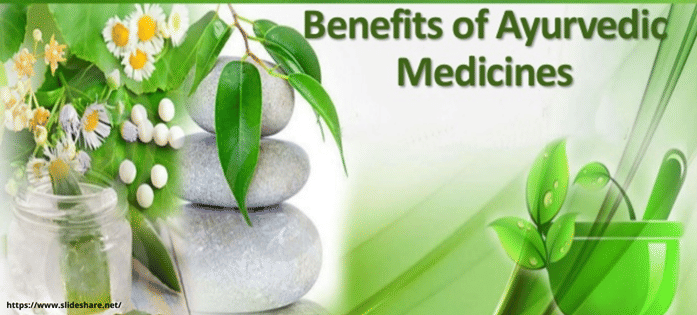 Can Ayurveda treat neck pain?
Ayurvedic treatment for Neck pain, is based on the cause of the neck pain and often it is because of muscular spasm caused by Strain due to posture of due to stress.
Book an Appointment
Enter details,our team would approach to help you as soon as possible.