Blogs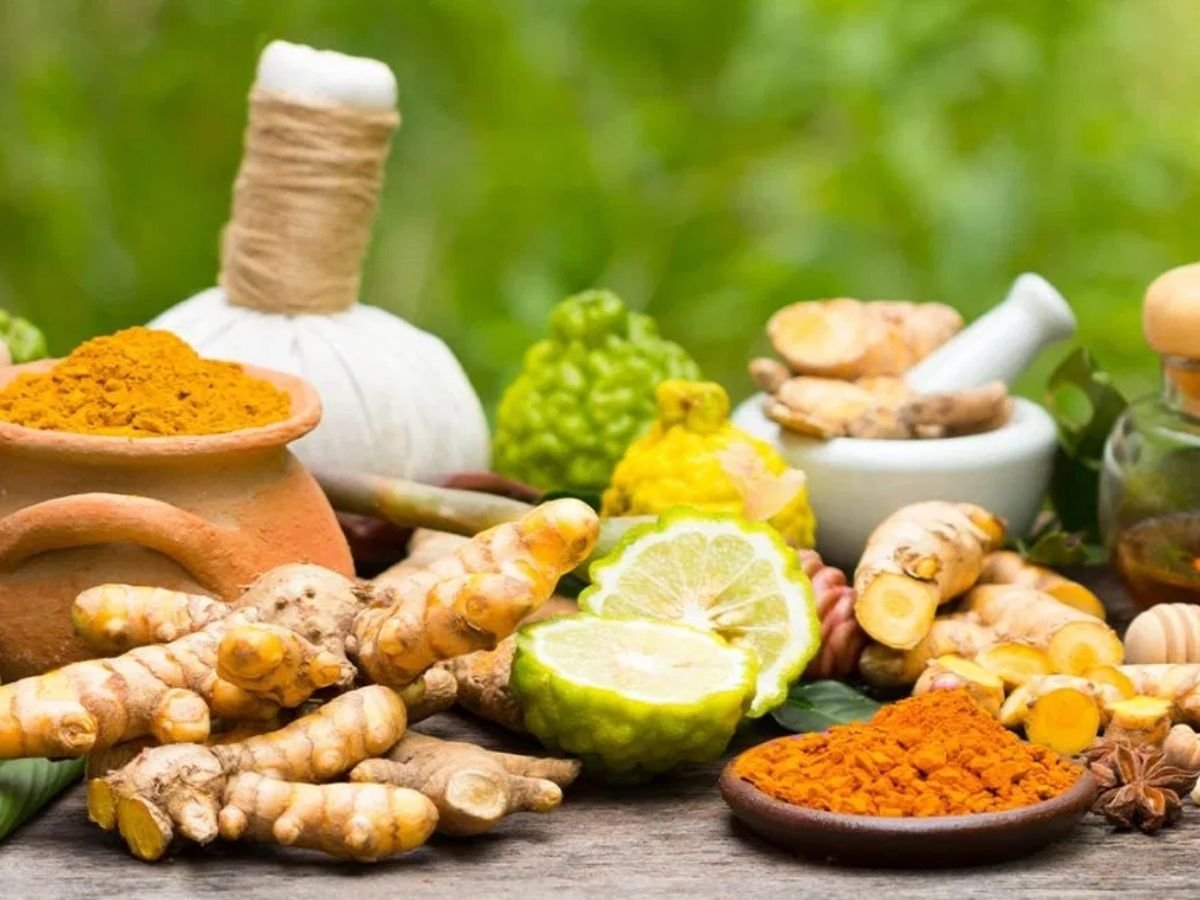 10 Ayurvedic remedies to treat Allergic Asthama.
Asthma is a respiratory disorder marked by the constriction of the airways. This occurs when the body reacts to a trigger such as cold air, airborne allergens, emotional stress, or strenuous exercise. Patients experience symptoms such as chest tightness, wheezing noises when breathing, coughing, and shortness of breath as their airways narrow. At Dr Mande's Ayurvedic & Physiotherapy clinic, asthma therapy is totally tailored, including medications, nutrition, and lifestyle changes.
Book an Appointment
Enter details,our team would approach to help you as soon as possible.